What a wonderful week of sunshine!

This week, 4K have shown their teacher just how much they can remember from the Roman's topic, as well as displayed their eagerness to get started on the Vikings topic.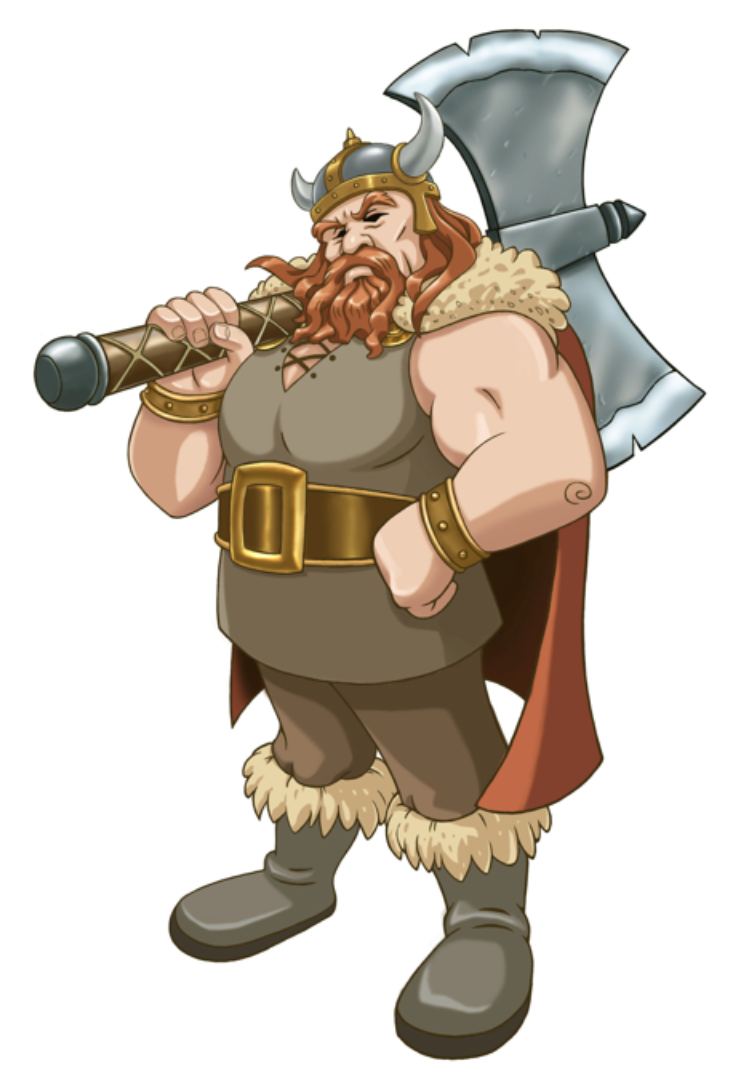 Our new class novel for this term is Odd and the Frost Giant by Neil Gaiman, which 4K are keen to get started on.
Fingers crossed we have a wonderful final half-term filled with sunshine and lots of celebrations!